Military & Defense
When the mission is critical, you want us on your team. We serve the warfighter of today and tomorrow with an unmatched passion. Some flight products include defense avionics & assemblies, air data modules, thermal management systems, and UAV support. Matrix is there when it counts on the ground as well, supporting laser warning systems, weapons systems, and ground to air support.
Space
Decades of experience in precise engineering, machining, manufacturing, and assembly have allowed our customers to create some of the most reliable space flight and telemetry systems ever launched. Continuous modernizing keeps us on the front edge of technology and involved in new markets supporting space flight and the frontiers of tomorrow.
Commercial Aviation
Nose to tail, we are with you in flight. Proudly, Matrix is one of the largest providers of commercial avionics assemblies, air data modules housings, hardware, and thermal management systems for a wide variety of commercial aircraft.
Business Aviation
Integrated in nearly every business jet platform, our customers continue to rely on Matrix to support modernized cockpits, and connected aircraft.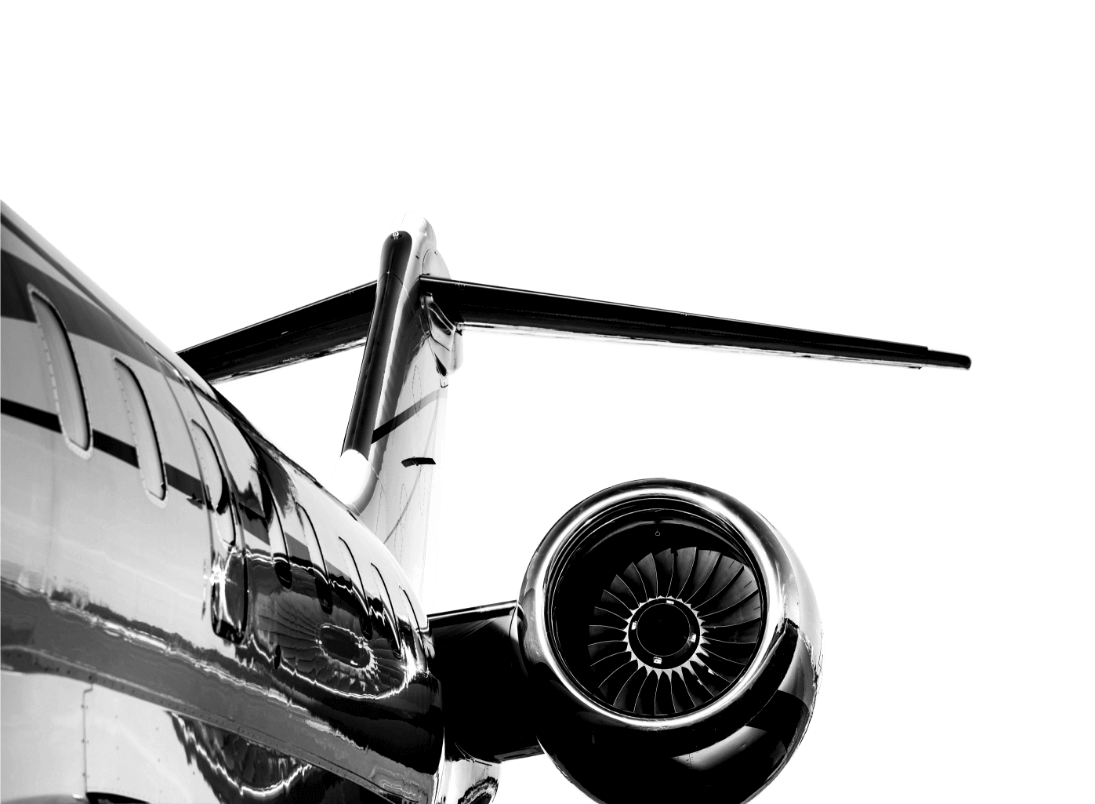 Other Markets
Let our ingenuity work for you. Materials development, nutritional supplements, optics, rail industry, and consumer products are all markets we support.